Synergy exists in order to share a wide variety of Christian Rock, Indie, and Pop music. Our main Spotify playlist now features more than fourteen hundred songs from over three hundred artists and The Hot List always contains at least twenty-five of the newest and freshest tracks we've discovered. Some of the artists in heavy rotation include: Twenty One Pilots, NF, Owl City, Skillet, Ben Rector, & NEEDTOBREATHE. We've created favorites playlists for each of these artists and many more. Visit our Spotify profile by clicking here.
Our aim is to feature the songs you wish were on the radio. The song library is carefully curated for quality and devoid of unimaginative, mass-produced Contemporary Christian Music. By definition, synergy produces a combined effect that is greater than the sum of its parts. Tune in and experience the synergy between creative, infectious music and relevant, life-giving lyrics.
If you enjoy the music on The Hot List, be sure to listen to these songs and over fourteen hundred others on The Whole Enchilada playlist, click the image below to listen.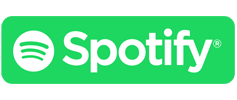 Install the Spotify app on your device by clicking one of the links below: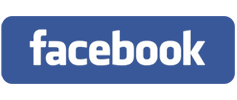 What a treat. Immediate standouts include covers by Relient K, Twenty One Pilots, Colony House, and Dayglow.